Positiva rešitve d.o.o.
Our company is engaged in creating web sites, online portals and stores, mobile, online and business applications as well as in designing and implementing communication strategies and advertising campaigns.
Positive solutions of the future
Designing and developing mobile and business applications, online stores, integration…
OUR SERVICES
Positiva is a fast-growing high-tech company combining creativity and software tools. We combine our extensive experience in traditional market communication and a development of digital tools in order to create an optimal set of communication solutions for our customers.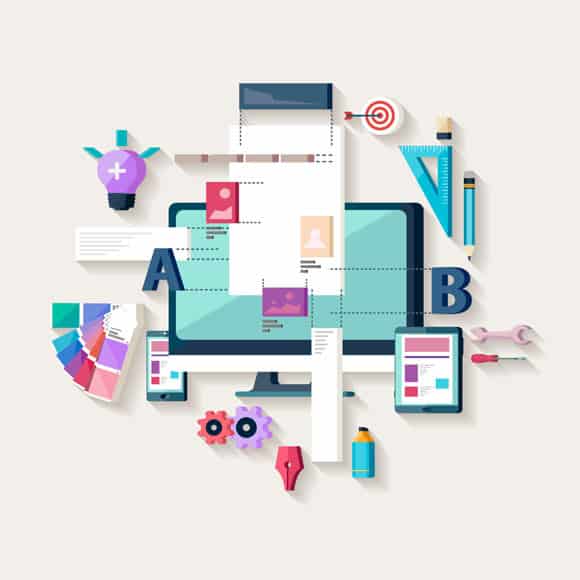 MOBILE APPLICATION DESIGN
We specialize in the build-up of hybrid mobile applications. We master Framework 7, Ionic and PhoneGap/Apache Cordova platforms.
ONLINE STORE DESIGN
Our passion: B2B and B2C online stores on Magento and WooCommerce platforms.
WEB SITE DESIGN
Web sites we create provide an excellent user experience. Concrete, WordPress, custom HTML? We master it all.
ONLINE BUSINESS SOLUTIONS
Online business solutions are one of the rare opportunities a business has to reach competitive edge.
BUSINESS APPLICATION DESIGN
Business applications will help you optimise, facilitate and especially improve and simplify individual business processes or operations as a whole.
IT SERVICES
Safety, implementation and administration of server and network infrastructure, technical assistance, cloud computing, distribution of the latest equipment.