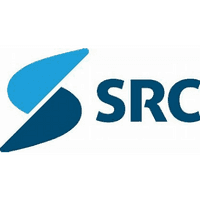 SRC d.o.o.
Digitalising and automating your business processes. Combining equipment and systems. Developing new solutions. We supply, set up and maintain solutions.
BI
IT Infrastructure
Security & Privacy
SRC d.o.o.
SRC IS AN IT COMPANY THAT DIGITALLY TRANSFORMS CORPORATIONS, FINANCIAL INSTITUTIONS AND THE PUBLIC ADMINISTRATION.
We achieve this by combining the cutting-edge knowledge of our experts, who continuously keep up with the most up-to-date solutions, with the most state-of-the-art information technology on all platforms.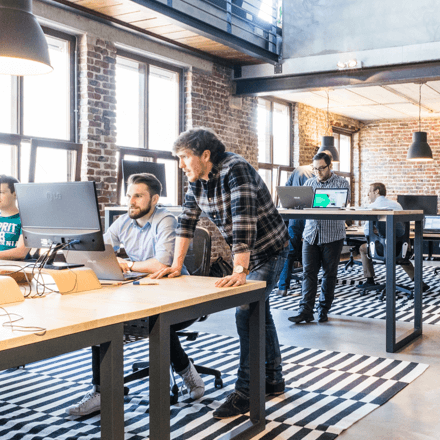 Our mission and vision
Our mission is to use our boldness, IT and business knowledge to bring our clients success in the future.
Our values are rooted deep in our company's unique culture.
Our vision is to become a global player in business technologies and a leader in South East Europe, with excellent business knowledge and a portfolio that will tackle even the most complex business and technological challenges of our clients.
| | | | |
| --- | --- | --- | --- |
| Trust | Quality | Development | Satisfaction |
| To be a trustworthy long-term partner of any client. | Our work is done when the client and end-user are both satisfied. | To ensure continuous growth and development of ourselves and of our clients. | Create satisfied clients with satisfied employees. |