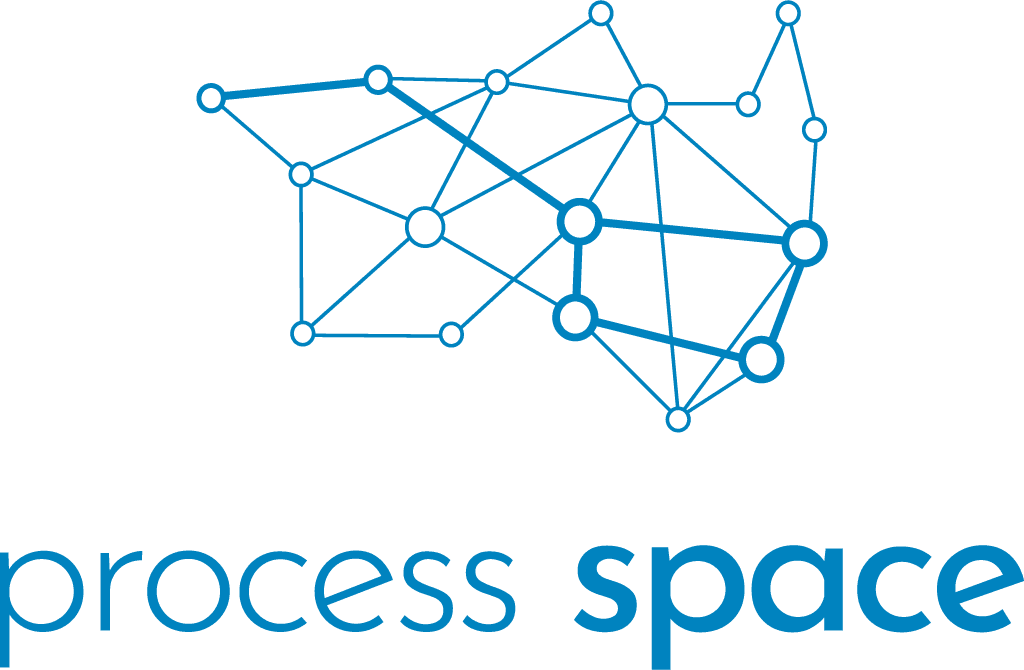 PROCESS SPACE d.o.o.
Process Space® offers a digitalized collection of standardized procedures and practical guidelines to improve and optimize processes merged into innovative IP solutions. It offers a digital collection of encapsulated expertise. Capsules are ready-to-use packages of instructions and recommendations that guide users through problem-solving. They include: • Benchmarks • Deviations for reference points • List of specific solutions • Recommended KPIs Process Space® is transforming personal consulting into the digital delivery model, thus making it massively available to SMEs and consultants.
PROCESS SPACE d.o.o.
Designed with the top challenges of small and medium-sized enterprises (SMEs) in mind, the Process Space® platform offers the ultimate, easy-to-use digital solution for businesses that want to streamline and optimize their processes, boost productivity, reduce cost, and stay ahead of the competition.
Our innovative IP solution, the Process Capsule, is the backbone of our platform, providing businesses with access to a digital library of standardized procedures, practical guidance, and personalized solutions. Unlike other solutions that offer generic knowledge transfer, Process Space® provides businesses with tailored solutions that cater to their specific needs, guaranteeing they get the most out of our platform.
Process Space® has the tools and expertise to help you succeed by allowing you to map out your core processes and create a detailed map of activities, controls, and KPIs. You'll identify performance inefficiencies, reduce costs and waste, and improve product and service quality, resulting in a better customer experience and a stronger market position.
Our approach helps SMEs of all sizes achieve their goals quickly, easily, and affordably.