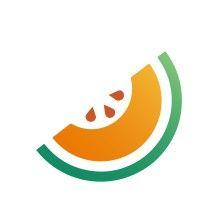 IT MELONA d.o.o.
We create digital solutions.
Marketing
Graphic Design
Photo and video Production
IT MELONA d.o.o.
Website development
We will turn your website into a sophisticated marketing tool that will collect contacts from potential customers and increase sales efficiency.
Development of online stores
We will turn your online shop into a sophisticated online shopping mall.
Marketing
Depending on your business model, we will develop a strategy to achieve the desired marketing and sales results. Marketing will be done in an integrated way; all the steps that will lead us to the final results will be measurable and selected on the basis of preliminary testing.
Graphic design
Graphic design is the first thing potential customers notice on your website. It should therefore contain elements that represent your company or brand in line with your purpose, goals and vision. At the same time, the visual elements must be aesthetic and innovative enough for people to notice and remember your logo, website, poster or advertisement.
Photo and video Production
We will turn your website into a marketing tool that collects leads and increases sales effectiveness.
Training
Lifelong learning is a value for us. That's why at IT Melon we offer educational content to increase the accessibility of online marketing and digitalisation training. Freely accessible online workshops are the best way to learn new skills and knowledge that interest you and benefit you in your work and personal life.
Software solutions