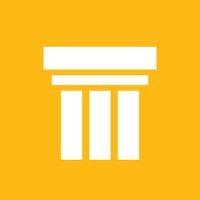 Datalab SI d.o.o.
Datalab and its partners provide services for the sale, support, training, and maintenance of the PANTHEON software. They also form one of the largest IT consultation groups in the region.
Datalab d.d.
More than a software developer – a partner that you can rely on.
For more than 20 years we've strived to simplify and improve business processes. Achieving top results and business digitalization is only possible with the support of a reliable and high-quality information system. We're developing PANTHEON with the goal to tailor it to your individual needs, the needs of your industry while keeping up with general technological progress, changes in legislation, and other improvements.
Strategic partners: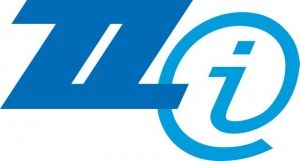 Microsoft Gold Certified Partner: