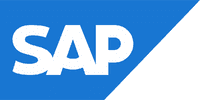 SAP S/4HANA Cloud
Discover the cloud ERP software for every business need.
SAP S/4HANA Cloud
What is SAP S/4HANA Cloud?
SAP S/4HANA Cloud is a complete, modular cloud ERP software designed for every business need – powered by AI and analytics. With SAP S/4HANA Cloud, you can run your mission-critical operations in real time from anywhere, introduce new business models in your industry, and expand globally with a trusted partner. For 50 years, SAP has been proudly helping enterprises of all sizes – in all industries and geographies – run at their best with ERP.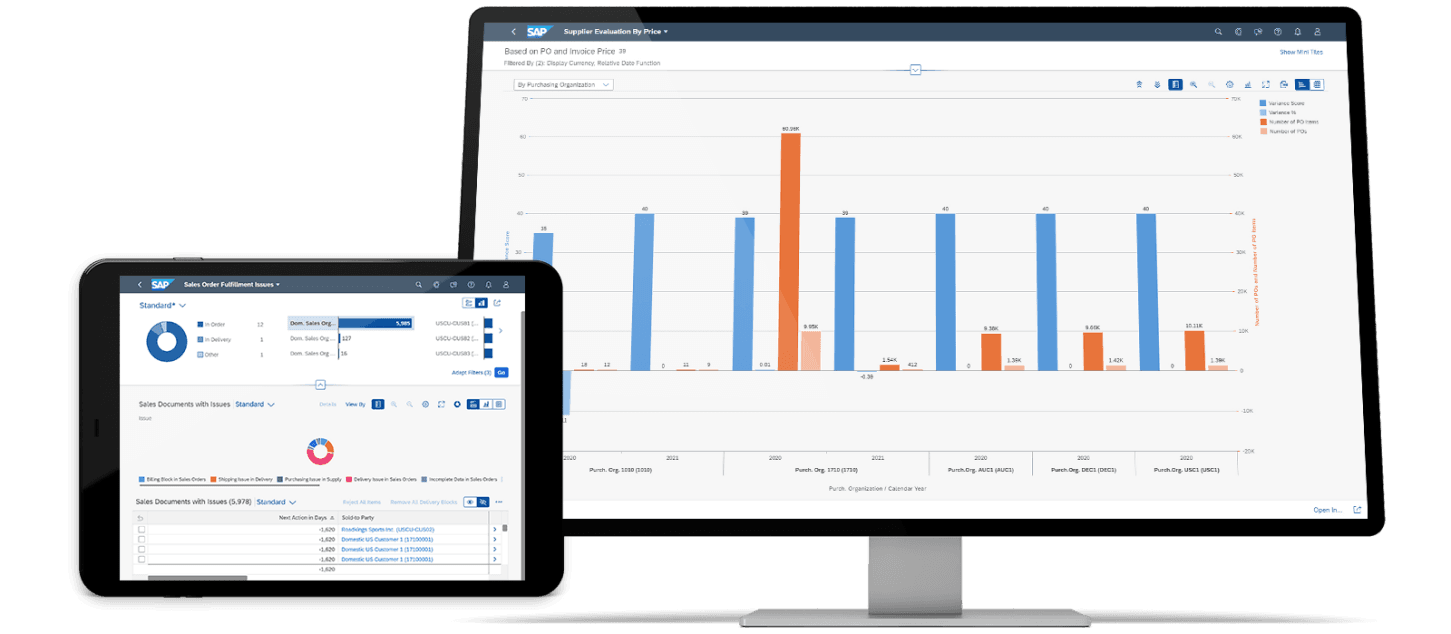 Cloud ERP software for today – and tomorrow
Industry-ready capabilities and best practices so the next business that transforms an industry is yours
Intelligent process automation across your end-to-end business processes so you can operate as one
Personalized insight so you can always decide and act immediately – from anywhere
Complete support to enable compliance with key regulations
Protection of your SAP applications and data with embedded cybersecurity
Take the lead in your industry with cloud ERP
SAP S/4HANA Cloud can help you take the lead with business innovation for top-line, bottom-line, and green-line growth.
Top-line growth
Bottom-line growth
Green-line growth

Create new business models

Grow revenue by introducing transformative business models in your industry. Our cloud ERP software offers the capabilities you need to be an innovator, a visionary – and a disruptor.

Transform business operations

Unlock new efficiency with automated business processes across your mission-critical processes so you can always be agile and ready for what's next.

Commit to sustainability

Manage sustainability with enterprise-wide transparency and controls. Our cloud ERP software allows you to embed sustainability into your core business processes and operations.
Price Accessibility
Cloud
Deployment Type
Hosted
SaaS
Support
Email/Help Desk
FAQs/Forum
Knowledge Base
Phone Support
Chat