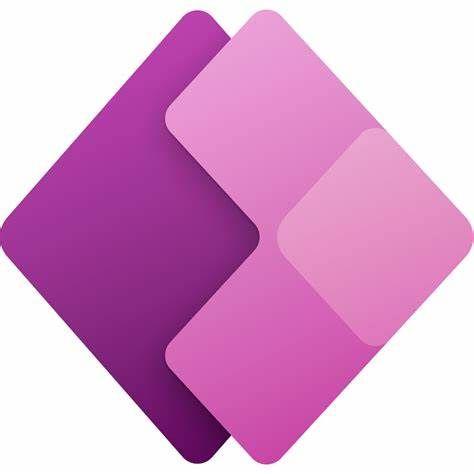 Power Platform consulting
Power Platform consulting is a service provided by IT consultants who specialize in helping organizations leverage the Power Platform suite of tools to optimize their business operations
Power BI
Power Apps
Power Automate
Power Platform consulting
Power Platform consulting is a service provided by IT consultants who specialize in helping organizations leverage the Power Platform suite of tools to optimize their business operations. The Power Platform is a collection of low-code and no-code tools that allow organizations to create custom applications, automate workflows, and analyze data. The suite includes Power Apps, Power Automate, and Power BI.
Power Platform consultants work closely with organizations to understand their specific business needs and challenges. They analyze existing processes and workflows to identify areas where automation and optimization can be implemented using the Power Platform tools. They also help organizations identify opportunities for custom application development that can improve productivity and efficiency.
The consulting process typically involves a detailed analysis of the organization's current IT environment, including any existing software or applications in use, as well as an evaluation of the organization's current processes, goals, and challenges. Based on this analysis, the consultant will provide recommendations on how the Power Platform can be used to streamline processes, improve communication, increase productivity, and reduce costs.
In addition, Power Platform consultants may offer training and support to help organizations get the most out of the platform. This can include user training, technical support, and ongoing monitoring and management to ensure that the organization's use of the Power Platform is optimized and aligned with its business objectives.
Overall, Power Platform consulting provides organizations with the expertise and guidance they need to effectively leverage the full potential of the Power Platform tools, and to drive greater efficiency, productivity, and innovation within their business operations.