M-Files
M-Files takes care of organized and centralized information and document management in your company.
DMS
Document management system
Content Service Platform
CSP
M-files Experience Better Document Management Through Metadata
The M—Files metadata‑driven document management platform enables knowledge workers to instantly find the right information in any context, automate business processes, and enforce information control. This provides businesses with a competitive advantage and substantial ROI as they deliver superior customer experiences and higher‑quality work with lower risk.
Manage Document-Centric Processes More Productively and Securely
Realize ROI Quickly
UNEXPECTED RETURNS
When you're searching for critical information, every second counts. With our metadata‑driven document platform, you'll find the right information as soon as you need it. You'll also realize a 270% ROI and 40% boost in productivity.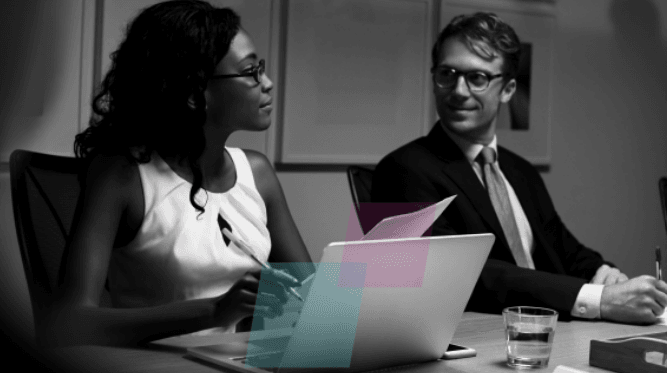 Find and Use Documents Easily
REACH NEW HEIGHTS
When you can instantly access the information you need, every time you need it, then there's nothing that can hold you down. Give your business powerful potential with a metadata‑driven document management platform built to boost productivity.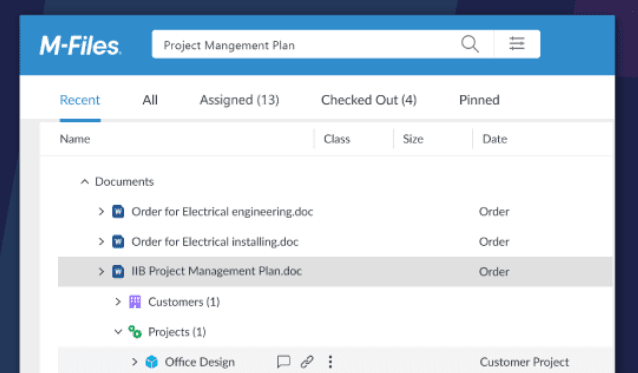 Complete Work Effectively
OPTIMIZE YOUR OUTPUT
Automated document management workflows drive better business outcomes. Find the results you're looking for with a metadata‑driven platform designed to eliminate errors and boost productivity.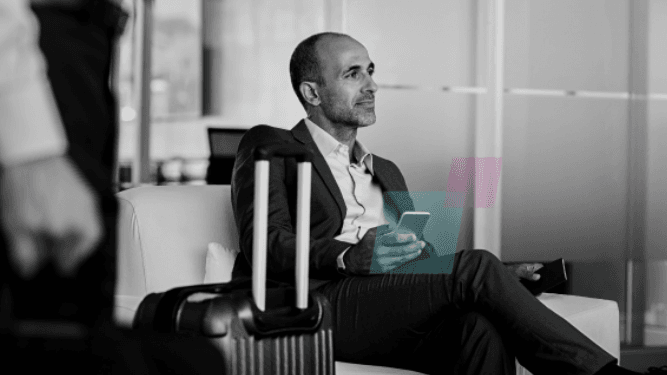 Ensure Compliance Automatically
REDUCE BUSINESS RISK
Stay compliant with regulations and avoid costly penalties with M‑Files' metadata‑driven document management platform. Reduce risk by ensuring compliance, information security, accuracy, and auditability.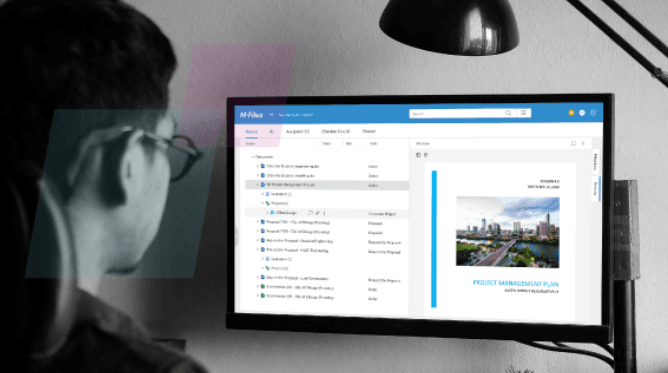 Collaborate Securely
WORK AS ONE
Together, we can go farther, faster. You'll be amazed at the speed of business when you bring customers and employees together in collaborative workspaces. Share information instantly and securely with the only metadata‑driven document platform.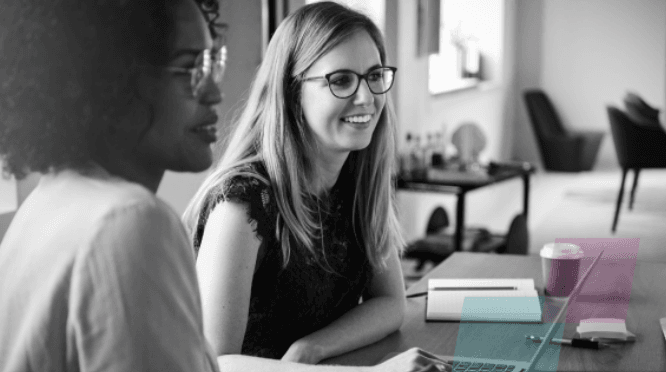 Price Accessibility
Lease
Cloud
Deployment Type
Hosted
SaaS
On premise
Support
Email/Help Desk
FAQs/Forum
Knowledge Base
Phone Support