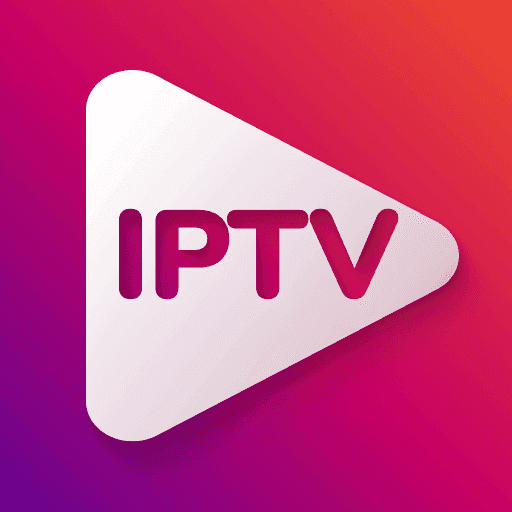 IPTV applications
Extend your services to digital TV - for network operators and organizations. Compatible with Android TV and other TV OS. Enhanced viewing experience.
IPTV applications are software programs designed for network operators and organizations with their own services to extend channels to digital TV. These applications, compatible with platforms like Android TV and other TV operating systems, offer a wide range of features. Users can access live TV, on-demand content, and interactive services, streaming their favorite shows, movies, and sports events directly to their digital TV devices.
IPTV applications provide a cost-effective solution that eliminates the need for traditional cable or satellite connections, allowing operators to reach a broader audience and offer a personalized viewing experience. With compatibility across various TV operating systems, including Android TV, these applications ensure seamless integration and easy access to a vast array of channels and content. Advanced features like electronic program guides, time-shifted TV, and video-on-demand services enhance the viewing experience, providing users with greater control and flexibility. Overall, IPTV applications are essential tools for network operators and organizations looking to expand their channel offerings to digital TV.
Price Accessibility
Purchase
Deployment Type
Hosted
SaaS
On premise