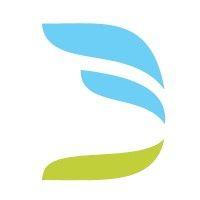 FledgeHR
Enterprise level HCM application for companies of all sizes.
FledgeHR
Enterprise level HCM application for companies of all sizes.
FledgeHR is comprehensive software solution for human capital management, which helps create high performing culture by developing Motivated, Competent and Satisfied employees.
HR Administration
Keep all needed data for strategic role of HRM in one secure place. Eliminate manual paperwork and errors! Track all needed information accurately in one secure database that is accessible from anywhere.
Company Info: legal entities, work centers
Company Organization: enterprise structure, functional organizaton, job structure, position structure
Organizational Chart
Matrix type of organization: dotted line reporting
Systemization: work complexity, paygrade ranges
Employees profiles: contact information, personal information, employment information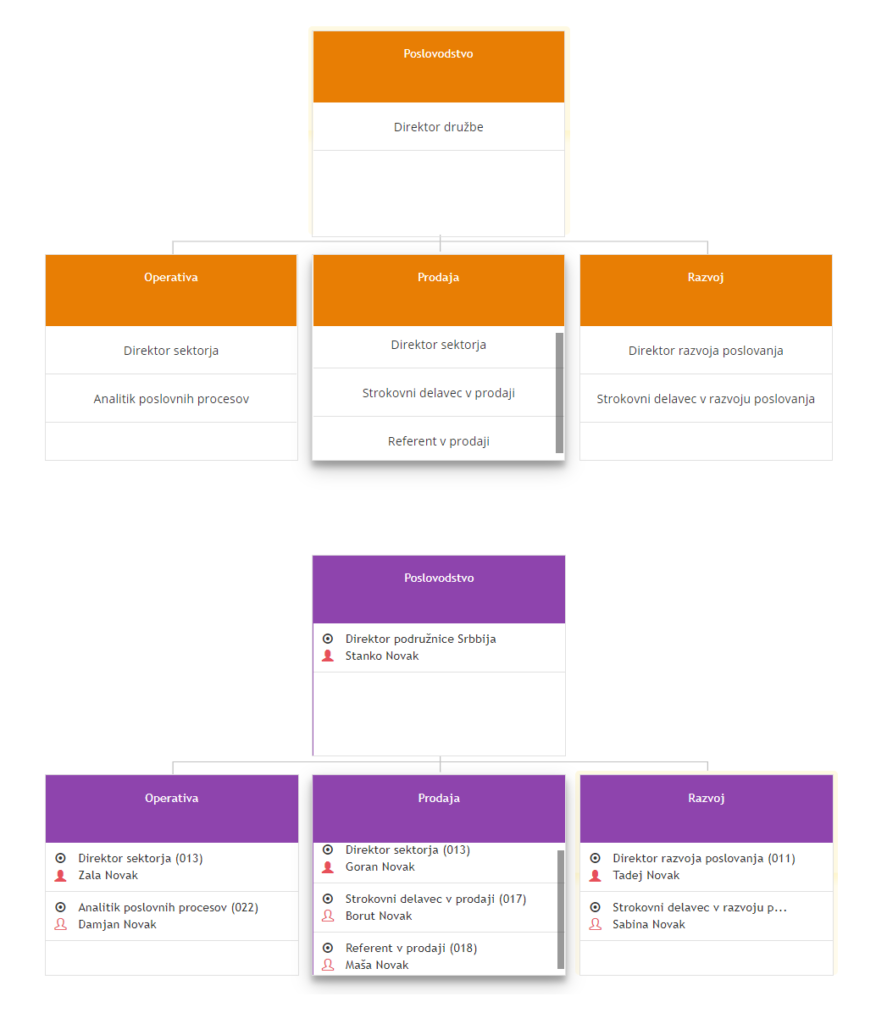 Company data
Define and store organizational structure, job systemization, HR polices & rules and related documents.
Multiple organizational structures and multiple company structures can be defined.
The visual organizational charts clearly define the organizational hierarchy and reporting lines.
Employees data
Employee profile with all the necessary data and the contract of employment.
An employee can hold multiple contracts or roles, each with a different reporting line.
Each role is created based on the organizational structure.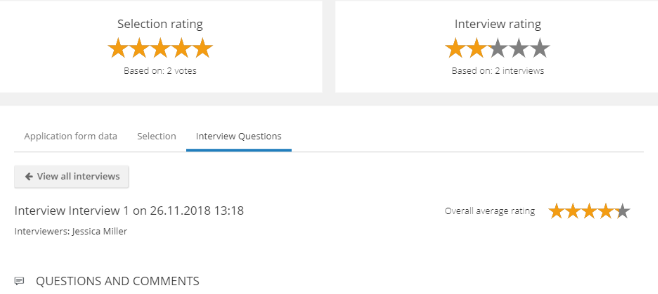 Introduction to employment
Manage the induction process. The wizard will successfully guide the necessary steps, help to involve the induction team, set objectives, track progress and evaluate success.
Preparation
Use the wizard to plan the induction process and create job-specific templates.
Implementation
Set induction objectives, involve the induction team and track progress.
Assessment
Evaluate the success of the induction process and include a portal for new employees.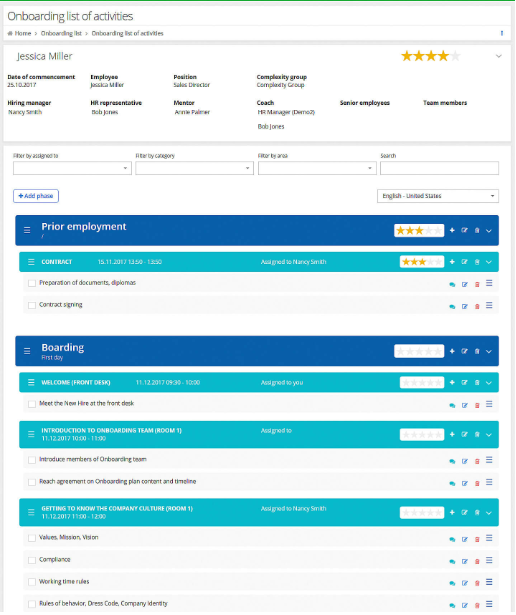 Performance management
Create a more engaged, motivated, and productive workforce!
Manage company's workforce by objectives and key results. Increase operational efficiency and determine the compensation. FledgeHR guides managers through the process of setting SMART goals for employees, track and access the progress, give and receive the necessary feedback. The variable pay scheme will allow your employees to understand and enjoy their bonus opportunities to their fullest degree, and you will reap the reward of loyal, satisfied and motivated employees.
Setting goals
Communication
Evaluation
Variable pay
Setting Goals
FledgeHR will guide managers to create Personal Goal Sheets for employees. Set goals and objectives for employees that are aligned with the organization's mission and strategy, clear and easy to understand, framed in time, challenging but achievable and accepted by the one, who will have to implement them. Personal Goal Sheets include SMART employees business goals and development goals of the needed specific competencies.
Objectives and key results
Personal goals sheets are created for employees report the progress which is displayed on the dashboard of FledgeHR performance dashboard.
Communication
Boost performance communication through Goals Acceptance Process between manager and employee. This will provide clear expectations for the employee's performance, competencies, and other expectations that are critical for success. Encourage feedback from Manager's and Co-worker's through personal reviews to improve performance. Maintain an open communication climate. Measure Organizational Health by survey, focus on improvement and boost happiness and satisfaction among the employees!
Evaluation
Motivate employees with fair, consistent and objective performance evaluation system with standardized evaluation forms, performance measures and feedback guidelines. Through Performance Evaluation process manager will assess performance, give the necessary feedback and guidance if improvement is needed.
Variable pay
Set up the Variable pay scheme, calculate bonuses and recognize and reward employee contribution toward company productivity, profitability, teamwork, safety, quality, or some other metric defined in employee personal goal sheet. It will give adequate recognition to the best performers and motivate others to excel.
Recruiting
Plan, engage and manage candidates and hire the best employees!
The technology streamlines, simplifies, and drives the applicant workflow and hiring process. All tools needed for successful recruitment.
Preparation
The tool will help you plan, define job requirements and necessary competences and provide interview templates
Engage candidates
It allows you to engage best candidates through social network access, FledgeHR and online job application system.
Candidate management
Manage internal and external candidates, select and offer job to the best with competency assessment tool.
Talent Management
Attract, develop, motivate, and retain productive, engaged employees!
The tool will help you to identify the potential in job candidates and employees.
Through the competency model, the tool will guide the assessment and development process of the necessary competencies for great performance on any work position, career development for high flyers and succession planning.
Identification of human potential
Learning
Carrier development
Off-boarding

Identification of human potential
Identify potential of employees or job candidates with Personality profiling and Assessment tools.
Use 360° Competence Assessment tool to discover developed competencies of both employees or job candidates.
Work performance track record will provide information about top performers, which need to be retained.
Learning
Easily create Competency model that defines set of General and Functional competencies needed for your business success.
Learning catalog will provide list of trainings, literature and development activities linked to the Competence model.
You will be able to create employee Personal learning plan based on required competences and available development activities from the Learning catalog. Hereinafter you will be able to assess, maintain, and monitor the knowledge, skills, and behavior of people in your organization.
Carrier development
Plan the future organization according to the vision of the company, identify which existing employees have the potential, to fill the jobs, develop the plan to provide necessary job skills as the opportunities arise. It is necessary for attraction and retention of top performers and high flyers.
Carrier development plan is a win for employers and employees. The plan focuses on the employees' needs for growth and development. Develop competent internal source of employees ready to take up jobs at higher level in the changing environment.
Promotion planning – moving up the ladder of your employees, utilize the employee's skills, knowledge at the appropriate level in the organizational hierarchy resulting in organizational effectiveness and employee satisfaction.
Succession Planning – Identify, track and develop high-potential employees who will be able to fill top management positions when they become vacant.
Off-boarding
A tool for graceful exits, the wizard guides you through off-board communication, paperwork, knowledge transfer, exit interview.