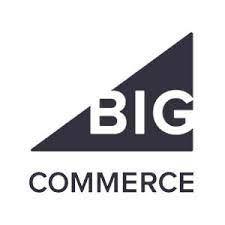 BigCommerce
Ecommerce for a new era.
ecommerce
headless
B2B ecommerce
B2C ecommerce
BigCommerce is a Software as a Service (SaaS) e-commerce platform that allows businesses to build, host, and manage online stores. It was founded in 2009 and is based in Austin, Texas.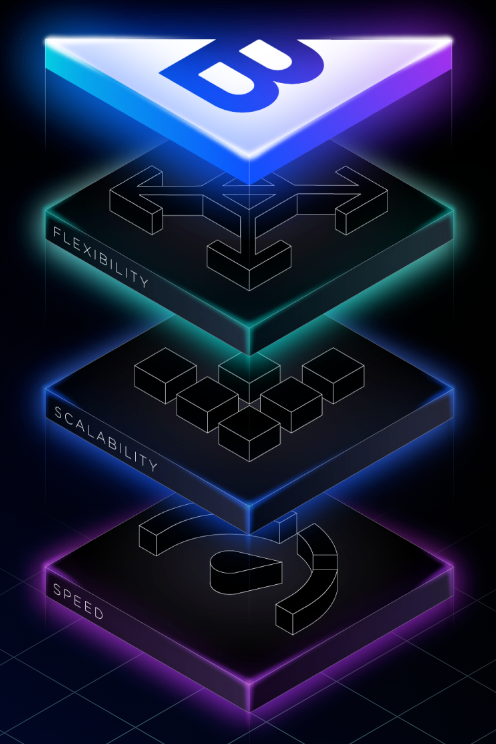 Pros of BigCommerce:
Ease of use: BigCommerce is designed to be user-friendly, with a simple and intuitive interface that makes it easy to set up and manage an online store.
Wide range of features: BigCommerce comes with a wide range of features, including product catalog management, shopping cart functionality, order processing, and payment gateway integration.
Scalability: BigCommerce is highly scalable, with the ability to handle high levels of traffic and large product catalogs.
Robust integrations: BigCommerce integrates with a wide range of third-party tools and services, such as payment gateways, shipping providers, and marketing tools.
Mobile-friendly: BigCommerce is optimized for mobile devices, ensuring that online stores are fully responsive and easy to use on smartphones and tablets.
Cons of BigCommerce:
Limited customization: While BigCommerce offers a range of themes and customization options, the level of customization is limited compared to other e-commerce platforms.
Limited access to code: BigCommerce does not provide full access to the source code, which can limit the ability to customize the platform.
Cost: While BigCommerce offers a range of pricing plans, the cost can be higher than other e-commerce platforms, especially for larger businesses.
Limited SEO control: BigCommerce has limited control over some SEO elements, such as URL structure, which can impact search engine visibility.
Limited community support: While BigCommerce has an active user community, it may not have as many resources and third-party plugins as other e-commerce platforms.
Price Accessibility
Cloud
Deployment Type
SaaS
Support
Email/Help Desk
FAQs/Forum
Knowledge Base
Phone Support
Chat